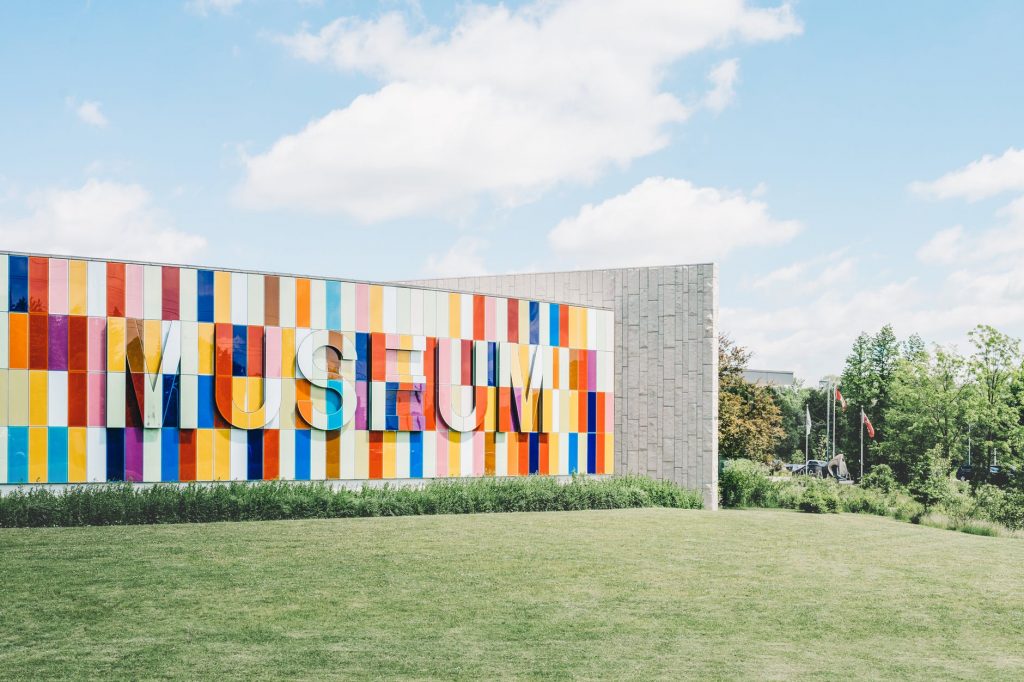 Over the past 20 years, the word "brand" has been learned to love by people who run museums as it now seen as a vital tool for leadership in the industry. However, some curators remain suspicious behind the scenes.
For some people, the brand is a dark force bringing control, conformity, crassness, and corporatism. It's known as the B word. The truth is that there have always been museum brands and institutions such as British Museum, the Prado, and the Met have always had strong a brand identity. However, this has recently tended to happen implicitlyand organically.
Three things have changed that.
1. Museology: this is the study of organising, managing and coordinating museums, and has drastically shifted the purpose of museums from collections of objects to tell stories. It has transformed museums from a place that basically stored items to a place of education, preservation, exploration, and discovery. It has also acknowledged the role of museums in shaping society and culture. Key concepts of museology include investigating how to transmit messages to audiences in engaging and insightful ways. It is not just placing an object on a shelf, it is about details such as lighting and appropriate museum showcases and display plinths for each object. Museology also studies the changes is museums over time and the causes and effects of these changes.
2. Television and the internet: Both have provided competition, and have led audiences to expect a much more vivid and interactive experience from museums. Since people can access infinite amounts of information on the internet and learn various subjects through television, museums have had to step up and convey a different type of value to the general public. It is now more about providing an experiential, interactive experience that cannot be replicated through television or experienced on the internet. Museums should engage in careful brand marketing strategy to come up with marketing that is attractive and relevant. Television and the internet could be valuable advertising channels for museums and can be used as a secondary source of information. Museums can entice the public with promotional material and pull them into the museum. Videos and images are great ways to show what museums have to offer and provide a taster of the real experience. Museums need to concentrate on marketing the experience and identify their target audience whether that is families, tourists or art, and history enthusiasts.
3. Governments: The governments on the other side have insisted that museums get better at attracting wider audiences, and at funding themselves. This has made all cultural organisations to think more deeply about what they stand for, how to manage their identity more deliberately and how to clearly eternalise it both the way they pass information and experience, they provide for visitors. This is a possible way for museums to gain more audiences, get funding's, sign up partners and to unite and energise their own people. Governments often partner with museums for public events or showcase particularly to do with patriotic events.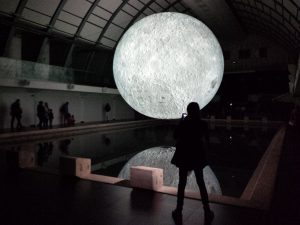 Many have done this conspicuously and explicitly. Take Tate, which has clearly signaled since the turn of the millennium its drive to make art more reachable and more significant to life. How about the National Trust, which has slickly altered its focus from properties to people and since 2011, has had a brand director on its management team?
Some have taken in the brand fundamentally, for example, the British Museum has become a national treasure that does not try to hide its brand. Across the cultural museum sector, there is still skepticism around branding. It is definite that poorly executed branding is detrimental, but truly branding itself is always shifting. Commercial institutions see a brand as not a way of control but more a way to share purpose and inspire creativity. Companies like Google encourage experimentation and variation, seeing its brand as a pattern of ideas, instead of a single monotonous message. Some other organisations perceived their brands as what is owned by their customers and welcome ideas from them. These are all good news for skeptical curators.
You will be right to oppose branding if you see branding as superficial and what is meant to market people like commercial gadgets. In the long run, the primary purpose of brands in museums is not to dumb down but to help scholarship reach more people and curators are against this. Brand building should be a priority for museums who want to foster long-term growth and develop meaningful relationships with visitors. Many museums do this well by offering memberships and constantly revitalising collections and exhibits freshen their brand.