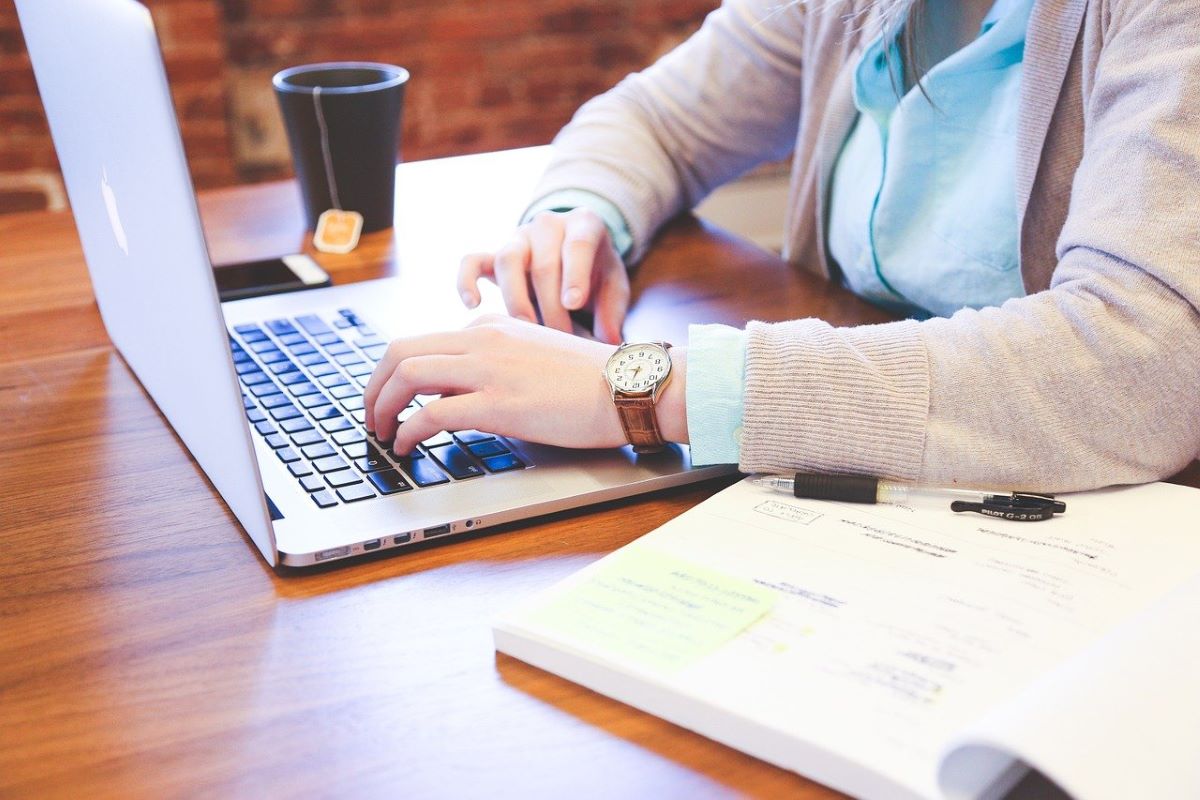 A brand is an experience created around your business and your brand's impression on your audience. This is how people perceive you, and it will help you communicate your identity, purpose and core values. Here, we would focus on the steps to create a strong brand identity.
You need to start the process by creating the foundation for your brand strategy. Your brand strategy should include elements such as your company's mission, values, and purpose, as well as the core elements of the brand's message and design. Whether you're starting from scratch or doing a brand review, you need to carefully research where you are.
Market research, at this stage, would be beneficial to identify the needs of your target market. Before creating a brand that your target audience trusts, you need to know what value your business offers. Learning what your audience wants from a company in your industry is critical to building a brand that people will love.
Research what your audience sees when they learn about your brand, think about the message you want to convey and choose your approach accordingly. If you're creating a new business, consider your competitors' perspectives. You can look at ESG (Environmental, Social, and Governance) factors for further analysis to compare your performance with others. Many companies now focus on ESG integrated reporting to build the trust of shareholders. Hence, it would be a good indicator of the current brand position.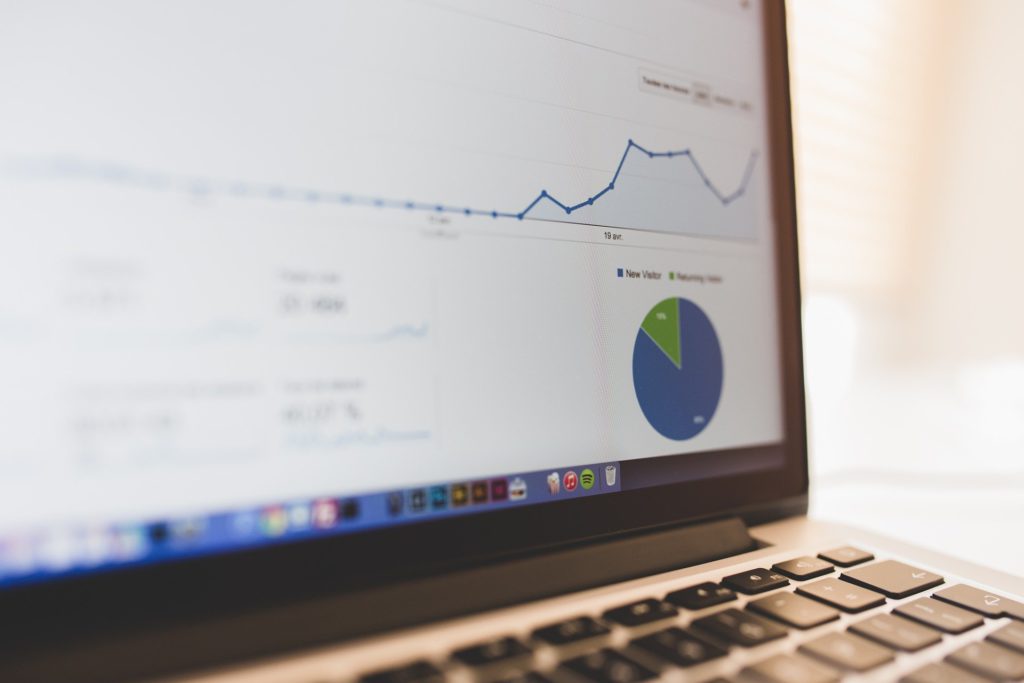 Below are some essential elements that all organizations need to include in their brand style guide, but some need to delve deeper into them. Remember – once you have these elements, you need to build your brand identity and create visual guidelines to help your team and any designers involved in the project.
The most exciting (and arguably the most important part) of the branding process is creating a logo and slogan for your company. When you think about building a brand, company logo design is probably one of the first things that come to your mind. A strong brand can make your company recognizable with a logo, but it can't happen overnight.
You can use the online templates and follow your chosen design options for your brand across all areas of your business to create a harmonious corporate identity. You need to keep all the elements of your brand consistent, i.e., your messages, voice, colours, fonts, and more.
As you build your brand positioning, consider how you will differentiate your business from the rest. Consciously shaping the brand image is just as important for small businesses as it is for larger companies. Companies must showcase their brand in everything they do to make them memorable. This will help build a strong brand that will allow the business to bring new products to market more easily since you won't have to focus too much on marketing.
Part of building a strong brand identity is building brand awareness and perception, and this can only be done right by targeting the right audience. Branding is important because building a solid online brand can mean the difference between a year of stagnation and a year of economic growth. In a society so accustomed to strong digital access, a strong and highly effective digital brand is absolutely essential if you want to keep your base interested and grow your business. You can also do ESG reporting to highlight your contribution to the environment and society to make your brand stand out from the competition.
Please remember that a strong brand identity can establish an emotional connection with consumers, which can be a solid foundation for building strong brand relationships. When you communicate with your customers and employees in an authentic and consistent way, you will find that a strong brand improves the health of your business, provides your entire team with direction and motivation, and adds value to your customers' lives. Building a strong corporate culture with values ​​that align with your brand message reinforces your overall business identity and allows your team to deliver your message authentically. For example, if your brand is focused on excellent customer service and support, set an example internally by creating ways for employees to give feedback and get the information they need. Or, if your brand is focused on family fun, host corporate events where employees can bring family members or offer on-site childcare or daycare vouchers.
In a nutshell, a strong brand identity also reinforces your brand's existing reputation and requires full alignment as it is the first impression customers have of your business. A strong and positive brand image can play a huge role in a company's success and longevity. With the elements outlined above, brands large and small can create an identity that engages and excites their target audience while remaining true to their core values.