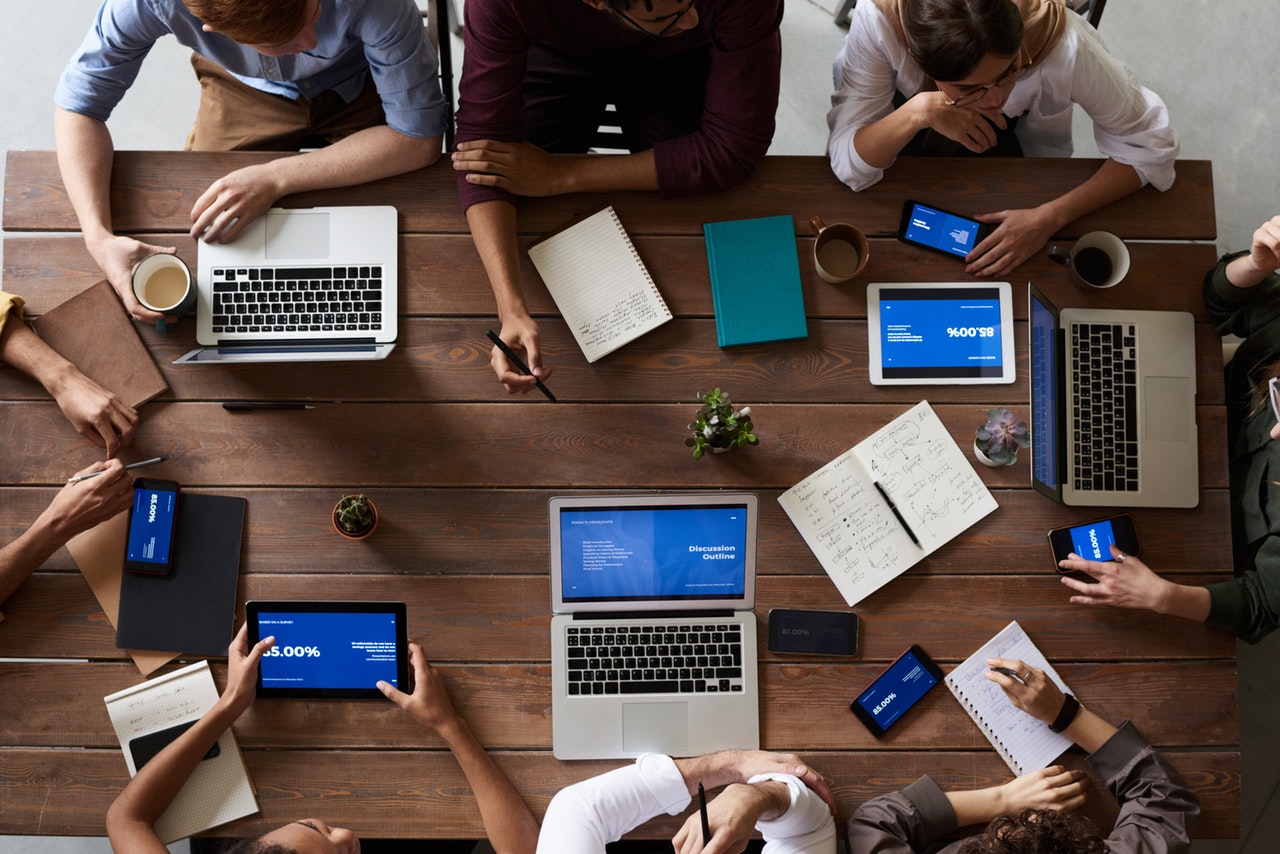 In today's world, standing out in extensive high-performance teamwork is essential. Not just for achieving your own goals, but also to succeed in-group goals. Many organisations establish their goals and articulate the vision of the team members and a group. Check with your company; if they have overarching goals, that can help you clarify your own goals and ambitions.
There are a few things that you need to consider when you want to stand out in a high-performance team. For example, the key to reaching a goal is to first establish a goal with great clarity. For example, an athletic team would share the goal of winning together and be awarded a trophy. If you need more experience, you can do an unpaid internship first, as a way to enter the industry. There are many companies that would hire interns after their placement ends.

3 Tips For Standing Out in Your Organisation
Having set goals: It doesn't matter what industry you belong to, the business or the group needs to have a common goal in order to succeed well as a team. You need to learn how to work really well together in order to reach those goals and evolve to the higher stages of profitability in your sector. I did an electrical engineering internship when I finished University, and my goal was to get a job after. And guess what… it worked! Now I'm part of a high performing team and will keep kicking goals for the rest of my career.
The clarity in action: To work as a team, each member must be aware of each other's work. Not just specific work tasks, but what each department does must be known and understood by others across the organisation. Clarity not only creates trust between all the members who are working as a team, it also builds mutual understanding, all the way from the CEO to the interns. On the other hand, it also brings unity in the chain of command.
One on one discussion: Prior to discussing vital matters or agenda regarding the formation of the team for any work accumulation, the main decision-makers must have a word with the subordinates in person individually. When an employee gets to talk to the managers, they feel important and their dedication towards the work rises to a good level. The result of that, of course, is that they start performing with more confidence.
In today's world, we can see competition everywhere. These rushing competitions are created because of multiple organisations supplying goods or services related to the same field. What can I say – that's capitalism for you! Hence, when you are expecting a stand out in a high-performance team, you must be certain that you are fulfilling the employee's demands. Sometimes you need to organise meetings to make sure things go smoothly.
To work as a team, following one chain of command, is a must. You also have to exercise proper cooperation. A lack of coordination can lead to failure in achieving group goals. Faith in each other and faith on the functioning of the team is necessary for the project to move forward.
Lastly, having certain rules to follow may lead to better performance in the team. Not only through synchronization in the work capacity, but the distribution of distinct work in separate fields. This can reduce work pressure, increase time utilisation and help in many other ways. Thus, with plans and strategies in place (for a particular project) you'll likely succeed – as long as you follow the tips in this article.