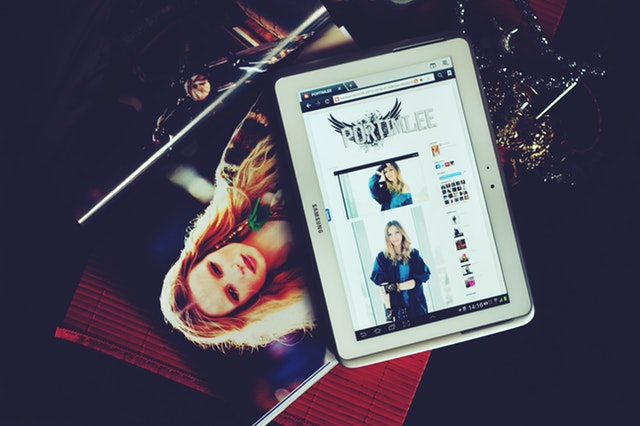 Online shopping is now a big part of our lives. It gives us the unlimited number of choices at our fingertips.
Can you remember design of the website you used the last time you were able to purchase online successfully? Did the site allow you to navigate effortlessly? A user friendly site showcases the products and allows them to shine, while letting you do your purchases with ease.
Compare it to the time when you were frustrated with an online store because of the complex functions and tasks you need to follow, prompting you to abandon your shopping instead. The design could have been very up to date, however, it can leave a customer confused and annoyed because it's too complicated, costing a sale.
This is how important the design E-commerce website. It's either make or break.
Though I'm not an expert on the field, a little art school and my experiences have given me an appreciation for great design.
The website's design involves more than how it looks. Considering the intensifying competition of the Ecommerce world, we need a website that not only attracts a customer at first glance but also evokes a a mood as you flow through the site, this is often left up to a web design agency as it is a big task.
Ecommerce Website Design and best practices
I was able to brainstorm with industry experts including designers, photographers, shopify experts to find the best practices that can be used to design a winning E-commerce website. They shared their expertise to provide tips, examples as well as advice to help merchants build their trademark through a great design and overall web page content.
Most users can differentiate a high-quality website or a bad one. To entice the visitors and make them look through the products on your site, the design and interface should be remarkable enough to take hold of their attention instantly. A great design creates a good that offers you a chance to impress your consumers that visit your site again to experience a unique user interface created from a strong digital strategy. If your site does not represent your business properly, you're definitely leaving money on the table.
What are things you need to consider when hiring a designer?
Designers can work with you to identify products and services that you and your business can make available to your customers online as well as provide you with the best advice to maximize your business. Be sure you know what you want so that they can visualize what you want to portray on your website.
Hiring a designer could be a challenge. Fortunately, there are online spots where designers upload their portfolio and their work so that you will have an idea of what type of designer you need.
Website designers have a significant amount of influence over how your ecommerce site looks and functions right down to what CMS they use; it could be anything from WordPress to a custom Craft website. So if you are planning to rebrand or change a company's image, it would be best to work with someone with more experience. Bear in mind that no matter what your marketing strategy is, if your site is not impressionable, you will not be able to attract customers to visit it.